The Historical Significance of Palm Island's Prohibition-Era Mansion
In the heart of Miami Beach's renowned Palm Island lies a tale deeply rooted in America's prohibition-era history. This story revolves around a mansion once owned by the notorious Chicago mob boss, Al Capone. For many, this mansion wasn't just bricks and mortar, but a living testament to a tumultuous period in American history.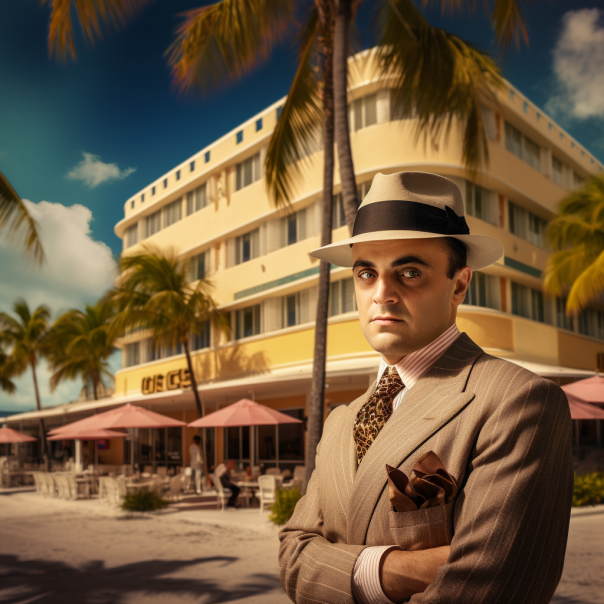 Al Capone and His Miami Beach Sanctuary
We often associate Al Capone with the bustling streets of Chicago, where he masterminded his criminal operations. Yet, in 1928, seeking a refuge, Capone purchased a property on Palm Island for $40,000. This wasn't just any property; it was a grand mansion where he would eventually spend his final years and frequently host lavish parties, providing a glimpse into his life outside the world of crime.
Al Capone's life, filled with intrigue and drama, resonated with many aspects of the Roaring Twenties. Born to Italian immigrants in 1899, he was lured into crime under the influence of his mentor, Johnny Torrio. His criminal empire, known as the Chicago Outfit, became infamous for its bootlegging and smuggling operations during the Prohibition era.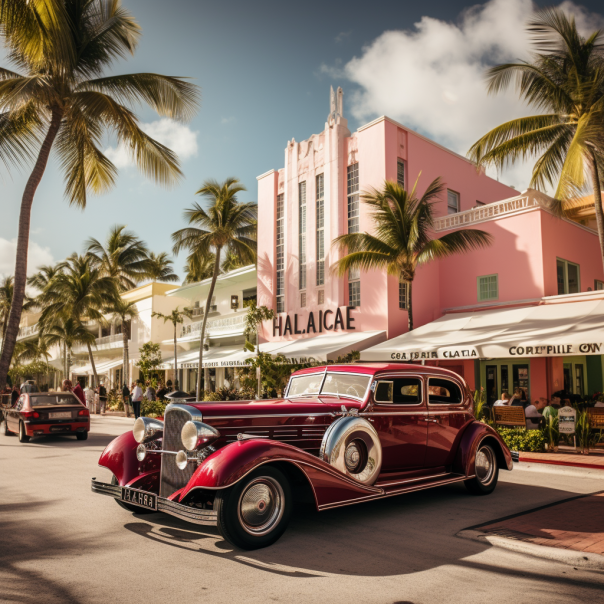 The Fight for Preservation: A Clash of Values
Fast forward to 2023, and the mansion's legacy faced a turning point. Despite more than 26,000 signatures on a petition pleading for its preservation, the mansion was unfortunately torn down. This decision left many preservationists and history enthusiasts heartbroken, as it represented a loss of a tangible connection to the past.
Local authorities and residents made considerable efforts to prevent this demolition. The Miami Design Preservation League, led by Daniel Ciraldo, emphasized the significance of tangible historical landmarks like Capone's mansion. For them, such structures provide a bridge to understanding our past and the growth associated with the prohibition era in South Florida.
Yet, recent property laws had changed the game. The state modified its regulations to restrict local authorities from halting demolitions in designated flood zones. This shift bypassed the previously lengthy approval processes that homeowners had to undertake. It culminated in a situation where the Miami Beach Historic Preservation Board couldn't intervene effectively, despite the mansion's evident historical value.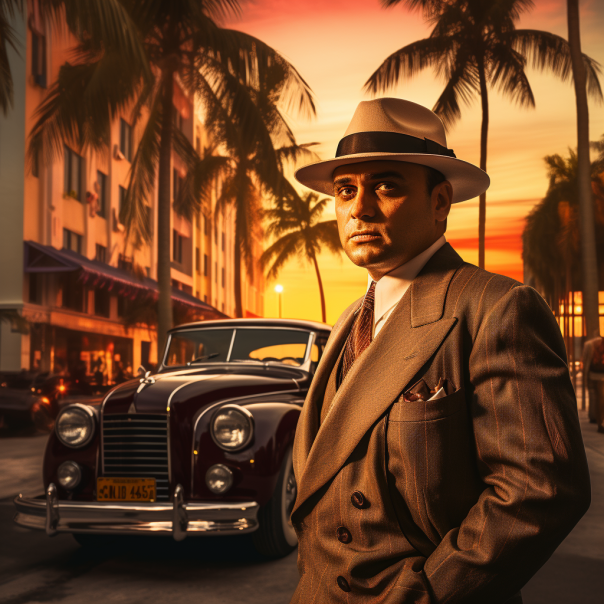 Weighing Legacy Against Modernization
The debate around Capone's mansion wasn't just about bricks and architecture. It was a discussion about how society values its history versus the drive for modernization. For some, like Commissioner David Richardson, there was discomfort in commemorating a figure with a criminal legacy. Yet, for thousands of others, the mansion symbolized a broader narrative of America's growth during the Prohibition era.
Conclusion
The loss of Al Capone's mansion offers a profound lesson about the delicate balance between preserving history and accommodating the future. While the mansion may be gone, its story – filled with grandeur, crime, and the essence of the Prohibition era – will continue to fascinate and remind us of a bygone era that shaped modern America.